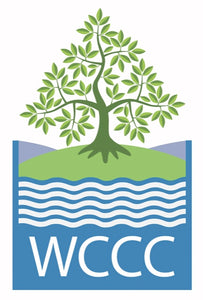 Our benevolent fund is made possible by our generous members and other donors. This fund is tallied at the end of our fiscal year and distributed to where it is needed most in our community. 
In the 2022-2023 fiscal year, a total of $2,383 in cash was donated to the Hays-Caldwell Women's Center (HCWC).
In addition, we donated approximately $500 worth of undergarments.
DID YOU KNOW: Many times, a victim of physical or sexual assault must leave items of clothing, including undergarments, with the law enforcement agency for investigation?
Please consider donating to this fund. 
Thank you very much!